"Where Do I Put The Sofa?"
Room Makeover by Designer Sandy
This easy instructional guide is designed to provide you with a step by step game plan on how to give any room in your home a professional looking makeover that is sure to impress your friends! I suggest that you read through this guide first. Then, sit down in your space and make a few notes specifically to identify your focal point, choose what furniture you will use, and decide where your primary furniture pieces will be placed.
Cheers to your room Transformation!

Sandy
"Delivering Your Design Dreams"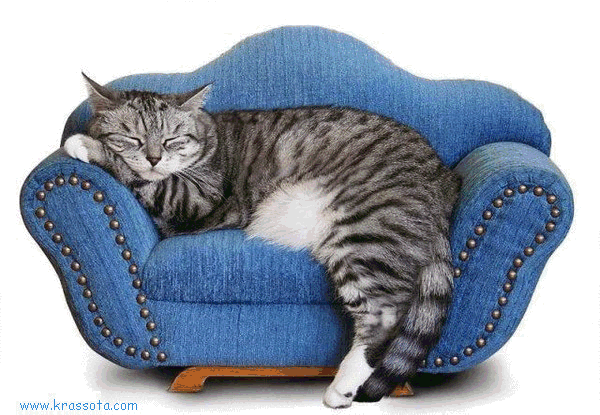 Get your FREE copy of

WHERE DO I PUT THE SOFA?