ROOM FIXER
VIDEO HOUSE CALL
Have a design dilemma driving you crazy?
Want to "Fix" what's bugging you most about your space?
Looking to fall in love with your home so you never want to leave?
Dial in your design dreams in 3 Easy Steps
Get the Room Fixer Preview Checklist
Check the appropriate boxes
Schedule your Virtual Video Consultation
---

Imagine working with a professional designer no matter where you happen to live! With the help of a little internet magic, you can be looking and talking with me, Sandy, like I was in your home. Just think, you can finally have the room of your dreams, at a fraction of the cost of hiring a designer to come into your home. With my unique format your design frustrations melt away as I walk you through your decorating challenge(s) on live video!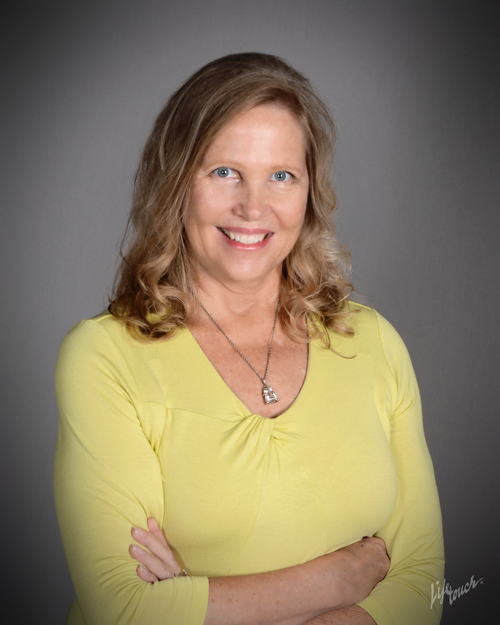 ---