ROOM FIXER VIRTUAL HOUSE CALL
Design dilemma driving you crazy?
Want to "Fix" that Room and Renovate your space?
Got Cost and Time Concerns?
Lounge in the luxury you create - With my guidance - In your own time
"Sandy's tools allowed me to think through my plan. In one consultation I realized my home office could be an inspirational space for my work. It was affordable and convenient. My creativity has increased, it is better than I expected!" Dorothy A.
Dial in your design dreams in 5 Easy Steps
---

Imagine working with a professional designer no matter where you happen to live! With the help of a little internet magic, you can be looking and talking with me, Sandy, like I was in your home. Just think, you can finally have the room of your dreams, at a fraction of the cost of hiring a designer to come into your home. With my unique format your design frustrations melt away as I walk you through your decorating challenge(s) on live video!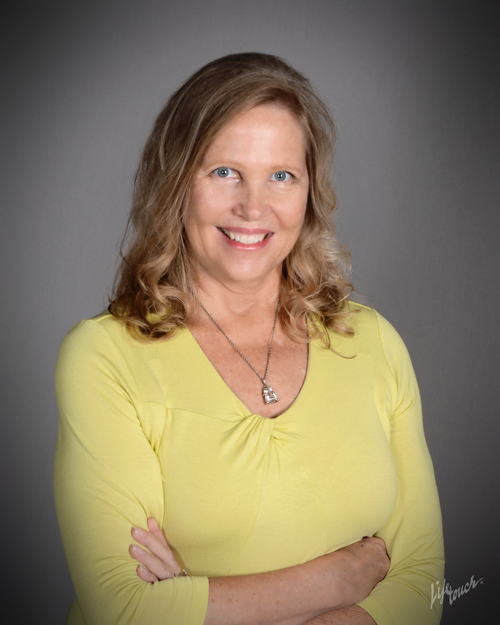 ---